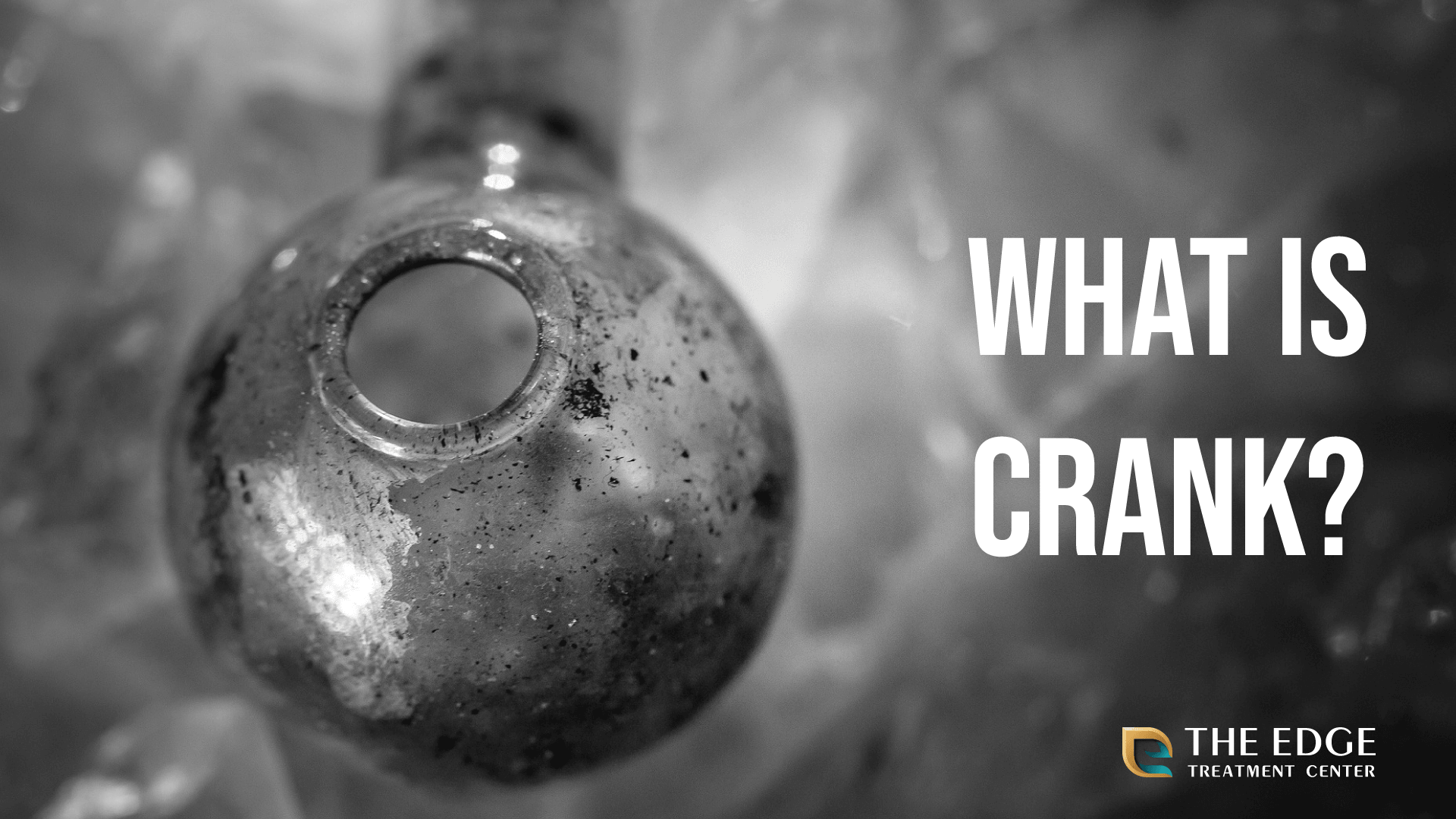 It's no secret that the drug epidemic is spreading around the world. Addiction is hitting more and more people, which is a concerning trend. On top of that, drug overdoses that can cause brain damage and even death are also increasing. In the midst of this ongoing problem, it's hard to know which drugs to focus on.
While people are familiar with drugs like heroin and cocaine, there are lesser-known drugs, like crank flooding the streets. Want to know more about this destructive drug? Keep reading to find out what it is and the main issues with crank.
What is Crank?
The first question to answer is: what is crank? In short, it's a form of methamphetamine. One of the street names of meth is called crank and this drug is known to cause major addiction issues. Meth can come in a crystal or a powdered form and each is taken a little differently. Typically crank is found in the powdered form and is usually one of the purest forms of the drug. This purity is one of the reasons why it can cause so many problems.
How Crank Impacts Individuals
When considering what is crank, it's important to discuss how it affects the brain and the body. Amphetamines in general are known for being powerful stimulants. In fact one of the other street names for crank is speed. This means that it revs people by triggering a release of dopamine in the body that not only feels good, but when the rush is over, it also feels really bad. This is one of the reasons it is so addictive. People chase the rush of feel-good hormones by taking more of the drug
The body experiences elevated heart rates, higher blood pressure, and even rapid breathing. It can influence sleep patterns by making rest more difficult, often leading to insomnia. Additionally, weight loss is a common side effect of taking crank, which can even lead to malnutrition over time. People with a meth addiction are prone to heart attacks, memory loss, fatigue, and more.
Crank Affects Mental Health
While most people are concerned about the physical effects of crank, it's also important to know that it can affect mental health as well. What is crank and how can it affect your mental health? For starters, the effects of constant dopamine rushes can reinforce addictive behaviors tremendously.
In the process, many long-term users of crank experience paranoia, hallucinations, and even anxiety that wasn't there before. It can also cause cognitive decline which includes memory loss. And the memory loss itself can lead to increased fear and even feelings of depression when the drug isn't in your system.
Conclusion
Want to know what is crank? It's a form of methamphetamine that's very addictive. It can lead to physical and mental health issues that can be devastating over time. The biggest risks include that of overdose or having lifelong injuries to your body due to long-term use. There are numerous treatment options that start with medical detox in a drug rehab facility. With time, people with addiction can overcome their dependence on this harmful and devastating drug.